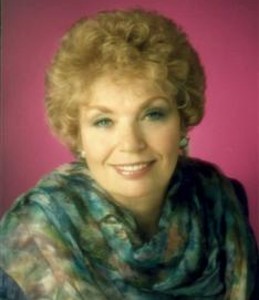 Ranae Johnson, Founder
Research and Development
RET Technician Training and Support
Rapid Eye Train the Trainer Program
The RET Training Staff
The Rapid Eye training team has extensive experience in Rapid Eye Technology, training techniques, and transformational tools. Each RET trainer has their own independent clinical practice they are actively pursuing when not contracted with the Rapid Eye Institute to provide services. All Trainers and on-site workers are individually contracted for specific work for the Rapid Eye Institute.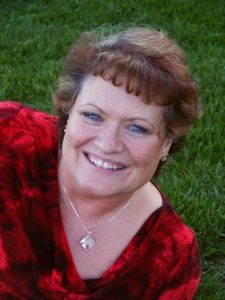 Lynell Beckstrom is a gifted healer, and is well acquainted with the Rapid Eye modality. She is a Master Teacher and Trainer for the art. Lynell develops a person relationship with her clients, which enables her to assist them to become their best selves. She has many certifications in Reiki, herbal counseling, essential oils, and is a certified Drug and Alcohol counselor. Lynell works with clients of all ages.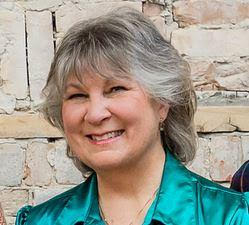 Deb Spendlove is a Rapid Eye Master Trainer & Technician, Life Coach, Reiki Master & Instructor, and Energy Practitioner. Besides working with individual clients, she facilitates classes in Personal Development, Inner Child work, Reiki, working with Chakras & the Aura field, and facilitates Family Matrix realignments to assist clients to create a more satisfying, enjoyable, and successful life. She travels with Lynell as a Master RET Trainer for out-of-Institute trainings, and co-facilitates the RET Leadership Program SOULS WITH STAMINA.